Bijscholing: The power of choice and predictability - how a pet's freedom leads to more control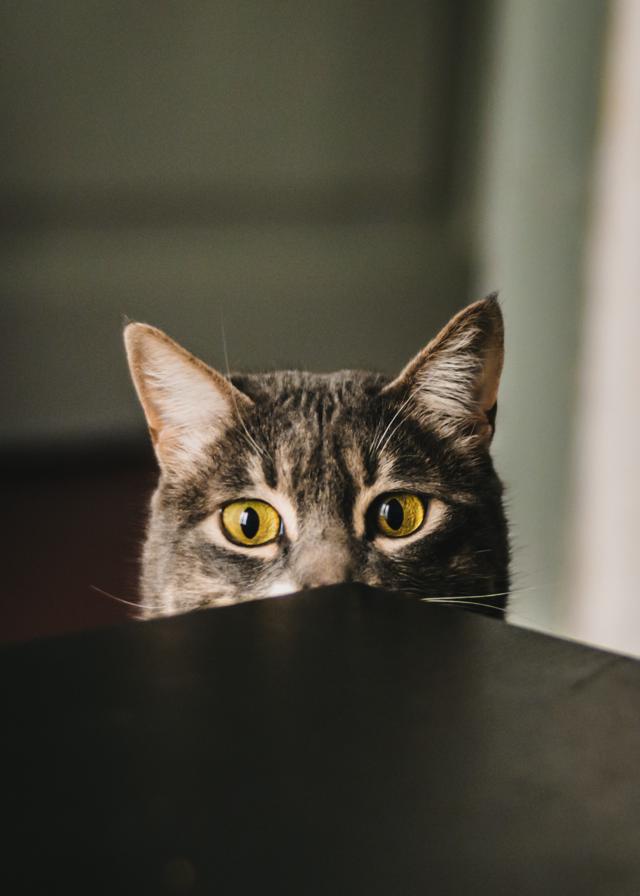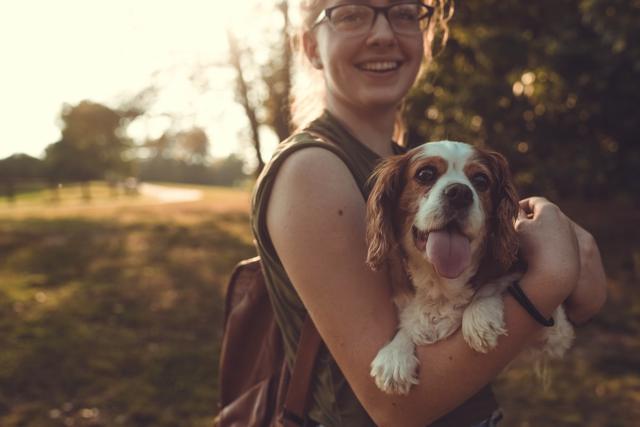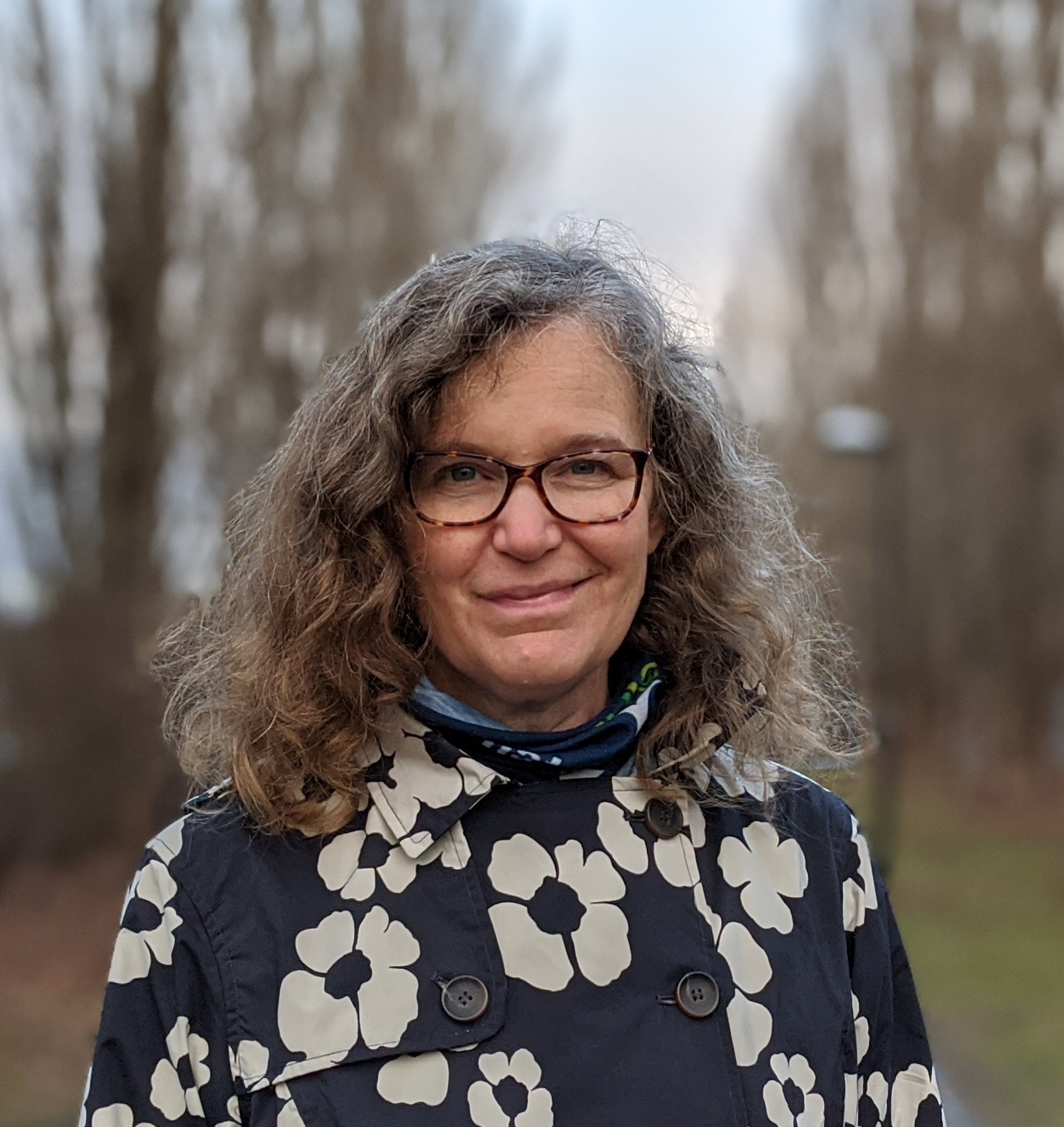 Predictability, control and choice are important buzzwords in today's animal behaviour community – and for good reason, since they impact behaviour, stress and wellbeing in profound ways.
Animals may give implicit or explicit consent to the things we want to do to them, such as handling for veterinary interventions. The concept of Start Buttons grew out of modern animal trainers' attempts to give animals a louder voice in those types of conversations.
In this seminar, Karolina will discuss the following:
How control increases animal welfare
The importance of choice
Is predictability always a good thing?
Start buttons – a type of explicit consent
About the speaker
Karolina Westlund
Karolina Westlund helps pet guardians and people working professionally with animals to get happier, reasonably well-behaved animals that thrive in the care of humans.
She teaches animal behaviour management through blog posts, the odd free short online course, as well as more extensive online courses.
She is an associate professor of Ethology at Stockholm University and sometimes publishes scientific articles related to enrichment, animal training, and wellbeing.
Praktische info (english below)
Datum: 7 december 2022
Locatie: Waar jij bent (via zoom)
Ontvangst: om 19u
Einduur: voorzien om 22u
Deelnemen: Inschrijven (verplicht) via het formulier hieronder + betaling uitvoeren via de links hieronder of via overschrijving
Voor deze opleiding zijn 3 BP's in aanvraag bij de orde der dierenartsen.
VDG leden: 15 euro (klik hier om dit bedrag over te maken, vermeld de naam waarmee je inschrijft)
APDT-BENE leden: 40 euro (klik hier om dit bedrag over te maken, vermeld de naam waarmee je inschrijft)
Niet-lid: 47 euro (klik hier om dit bedrag over te maken, vermeld de naam waarmee je inschrijft)
Je kan het bedrag ook overschrijven op BE88 7330 6941 4341. Vermeld de naam waarmee je inschrijft in de mededeling.
Nadat je hebt ingeschreven via het formulier hieronder zal je een bevestiging krijgen op deze pagina en je krijgt ook een mailtje met je ingevulde informatie. De dag van de bijscholing krijg je de zoom-link. De opname van dit webinar blijft 14 dagen beschikbaar.
Inschrijven kan tot en met 6 december 2022
Practical information (Nederlands hierboven)
Date: 7 december 2022
Location: Where you are (through zoom)
Start: 19h
End: 22h
Register: Registration can be done through the form below (required) + payment can be done through the paypal-link below or by transferring money to our bank account. 
Non-members: 47 euro (click here to transfer money through paypal, use the name you used to register)
You can also transfer the money to IBAN BE88 7330 6941 4341. Use the name you used to register on the description.
After you are registered through our form below, you will receive a confirmation on this page and by email. The day of the webinar you will receive the zoom-link. The recording will be available for 14 days. 
You can register until the 6th of december 2022